Businesses supported by Cywain
Tuck into an array of warming Christmas-themed drinks, from our exclusive Christmas Blend Coffee to aromatic Christmas Chai Tea, alongside tempting chocolate brownies.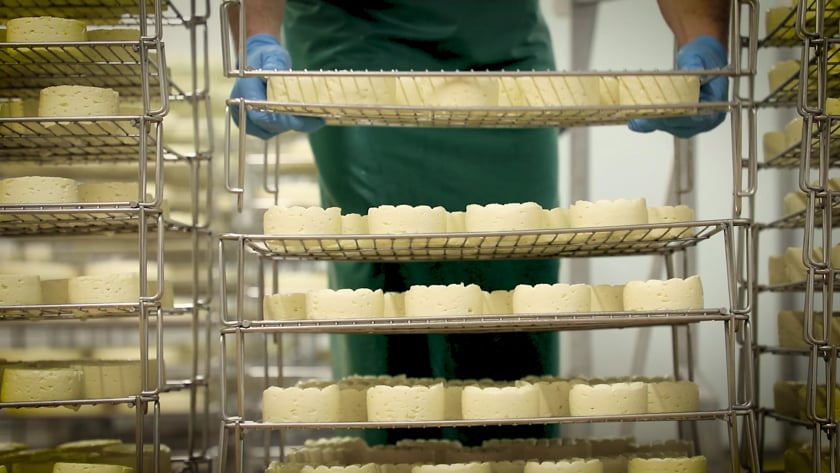 Mae Ffair Aeaf Frenhinol Cymru yn denu torfeydd o bell ac agos i fwynhau deuddydd llawn cystadlaethau, dathliadau a siopa Nadolig.
Royal Welsh Winter Fair draws crowds from far and wide to enjoy two-days packed full of competitions, festivities and Christmas shopping.
Supported by:
Gyda chefnogaeth: